Moon Rabbit Metabridge:
Polygon and Binance Smart Chain Launch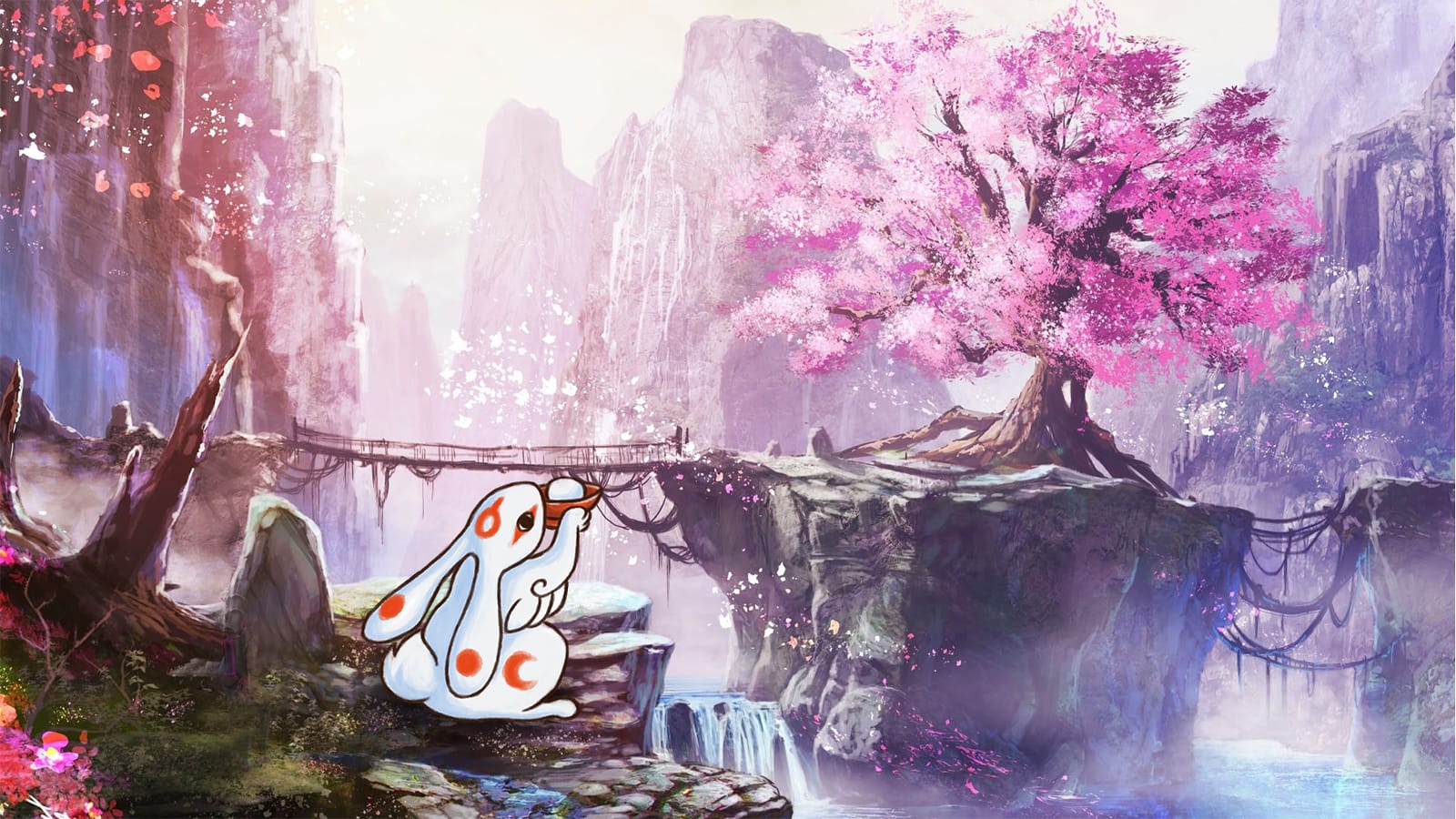 Moon Rabbit is proud to announce the deployment of $AAA token contracts on Polygon and Binance Smart Chain – instantly transferable to Moon Rabbit EVM network with the help of our Metabridge. Besides supporting cross-chain transfers of AAA between these blockchains and Ethereum, Metabridge also permits transfer of the most popular fungible (ERC20) and non-fungible tokens (ERC721, ERC1155).
Token contracts of AAA on BSC and Polygon
| | |
| --- | --- |
| Polygon AAA | 0x2EBD50AE084e71eed419cB6C620B3BbD3927bF7e |
| BSC AAA | 0xa39bF0446268D99C5c0A85ECF92970611912d386 |
Moon Rabbit's Metabridge is taking AAA across all DeFi instances, creating true cross-chain interoperability. This multi-network solution has been created to withstand the weight of infinite scalability and constantly growing cross-chain interactions. The grand mission for Moon Rabbit is of course discovering the secret to eternal life and what better way to do that than creating the ultimate cross-chain protocol combining all forces of crypto and knowledge transfer to aid in this great endeavor. With the DeFi 2.0 Jurisdiction rolling out we are getting closer every day to uniting all blockchains into the system of systems that is the Moon Rabbit Metachain.
This is part of a continued effort to bring our ecosystem within the reach of everyone in DeFi while keeping the costs of bridging radically lower than traditional ERC20 $AAA / EVM $AAA swaps. Metabridge with the newly-integrated Polygon and Binance Smart Chain compatibility spares $AAA community from multiple gas fees as well as exchange and withdrawal fees. Moon Rabbit community will now benefit from a nearly zero transaction fee environment for NFT trades, the acquisition of Rad Rabbits, in-game collectibles, Metaverse onboarding and anything else that happens on Moon Rabbit infrastructure.
Uniting multiple bridges as a unified solution attracts new projects to develop multi-chain solutions which in turn will create an explosion of movement to the AAA ecosystem. On-chain community-created projects are already flourishing and soon the Moon Rabbit proprietary NFT collections will be released along with a prediction pool and the first decentralized trading platform on the Moon Rabbit Blockchain. 
DeFi has given unbiased financial services to anyone who simply has a crypto wallet, but it comes with a few vulnerabilities in areas like scalability, security, and liquidity. Moon Rabbit is building on these limitations and can give any bridged project the full capabilities of DeFi 2.0. The community has spoken, our next stop will likely be a Solana bridge.
Moon Rabbit Metabridge Instructions
Transfer tokens from BSC and Polygon to Moon Rabbit EVM
Attention! The transfer consists of two stages. Do not close or interrupt the procedure if the first transaction was completed in Metamask. (Be extra careful!). Make sure that you have enough tokens on your destination address to cover the network fees.
Open the Metabridge: https://hole.moonrabbit.com/bridge/tokens



Select a network:




Connect your MetaMask by clicking "Connect Chain":




MetaMask will appear. Approve the new network:




Enter the amount of tokens to transfer, click "Next" and confirm the first part of the transaction.




You will be asked to switch to the other network and confirm the second part of the transaction in order to receive your tokens.

You can also access these instructions via Library at lib.moonrabbit.com
Remember, there are huge developer bounties available for more cross-chain integrations. If you are a developer or just know of a project that you think is a good fit for the AAA ecosystem reach out to us and you will be rewarded!